Puppies
German Shepherd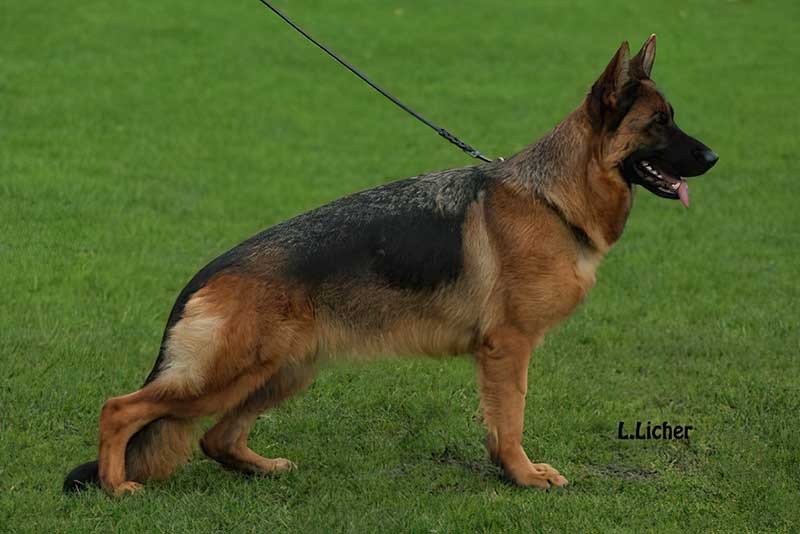 Large, full-bodied, medium-bodied, dry and firm, stretched, very good expression, well pigmented, feminine. High, long withers, straight, firm back, good length and lay of the croup. Very well angulated, balanced chest proportions, straight front. Slightly stepping heel-to-toe, stepping straight in front, very powerful, very expansive gaits, with good grandeur. Secure nature, TSB pronounced. V. Very well built breeding bitch with very good movements.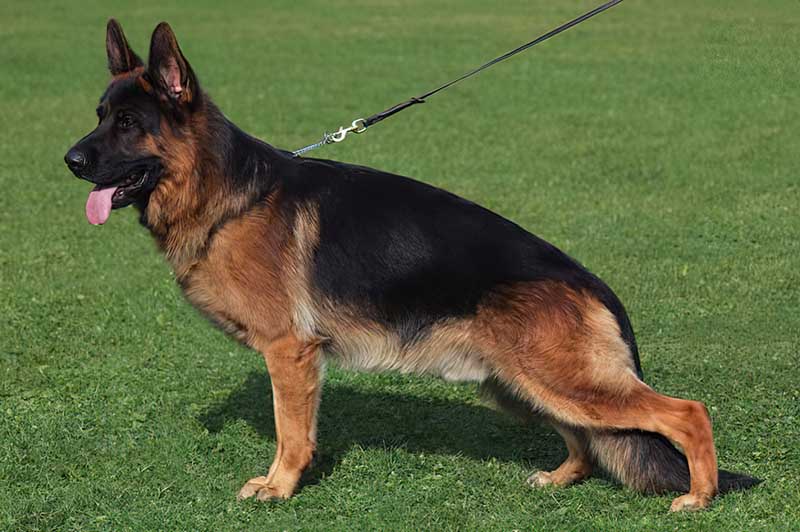 Large, powerful and full-bodied, type and expressive, very well pigmented, strong, well-formed head, high withers, straight back, correct position and length of the croup, very good position and length of the shoulder blade with a long, attached upper arm, very good Angulations in the hindquarters, correct fore and under chest, straight front, straight step sequence in front and behind, very good gaits with powerful replenishment and free advance from a firm back. Safe being. TSB pronounced. V. Particularly expressive male with a very well-formed head, a lot of black, very good top and bottom line, harmonious conformation.
Puppy Pictures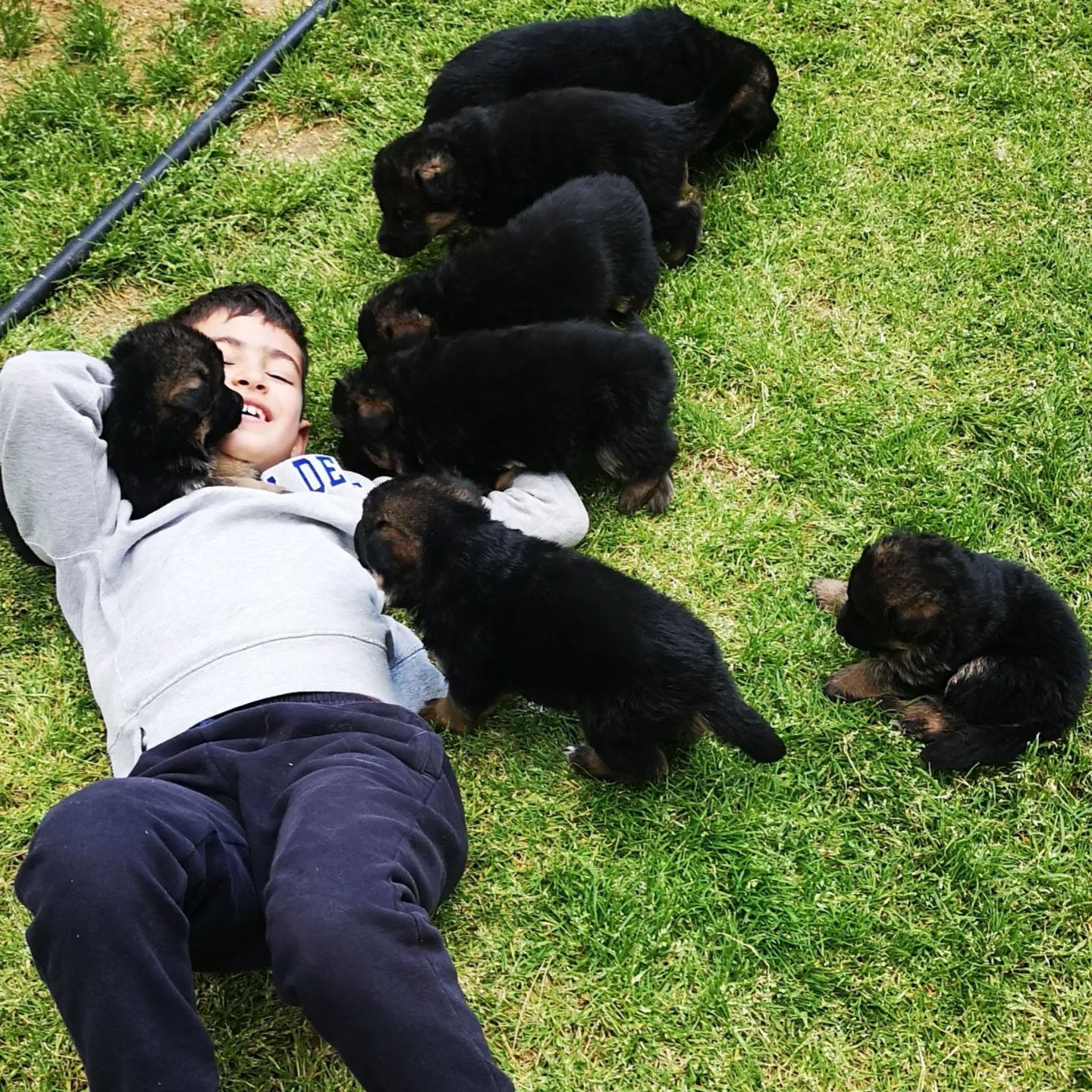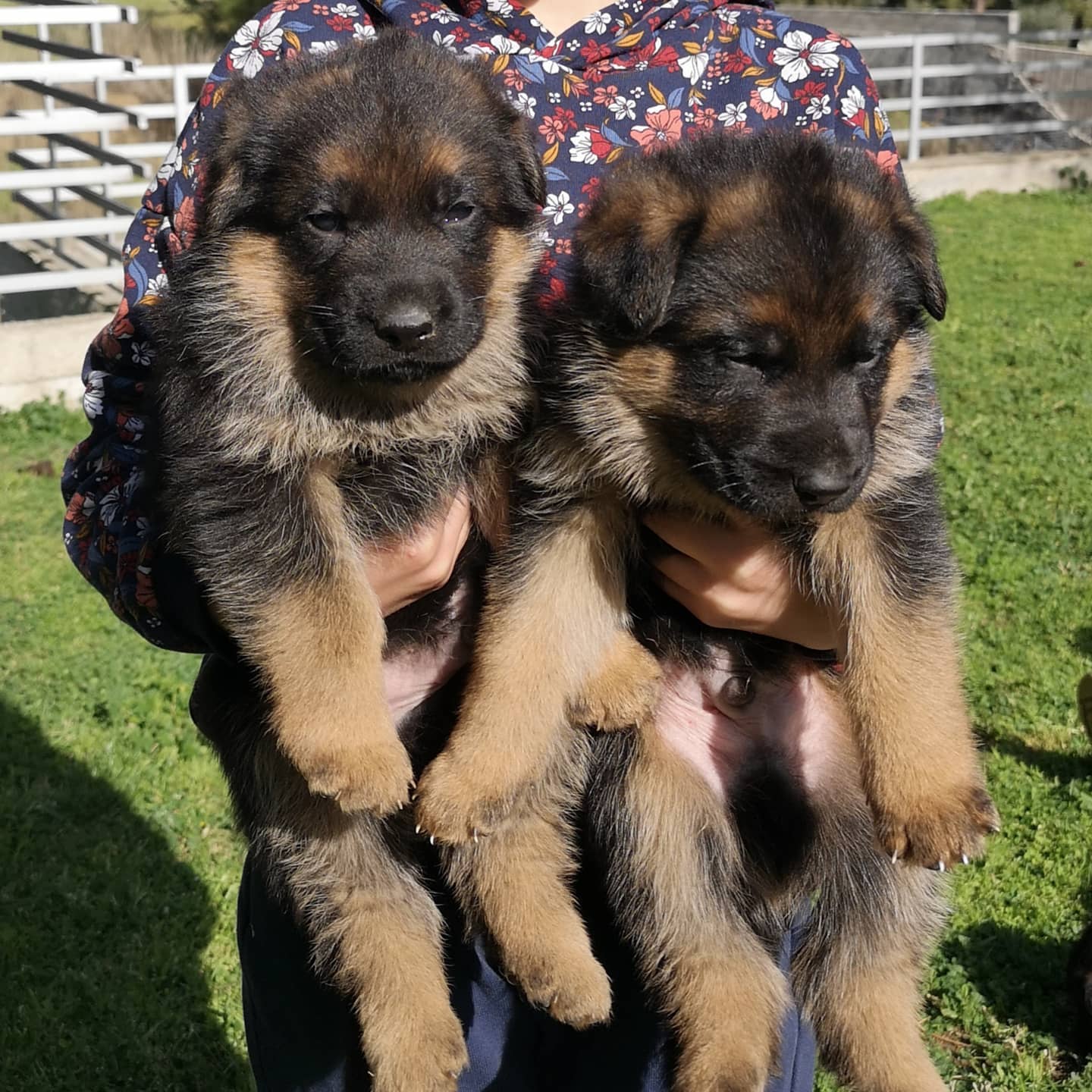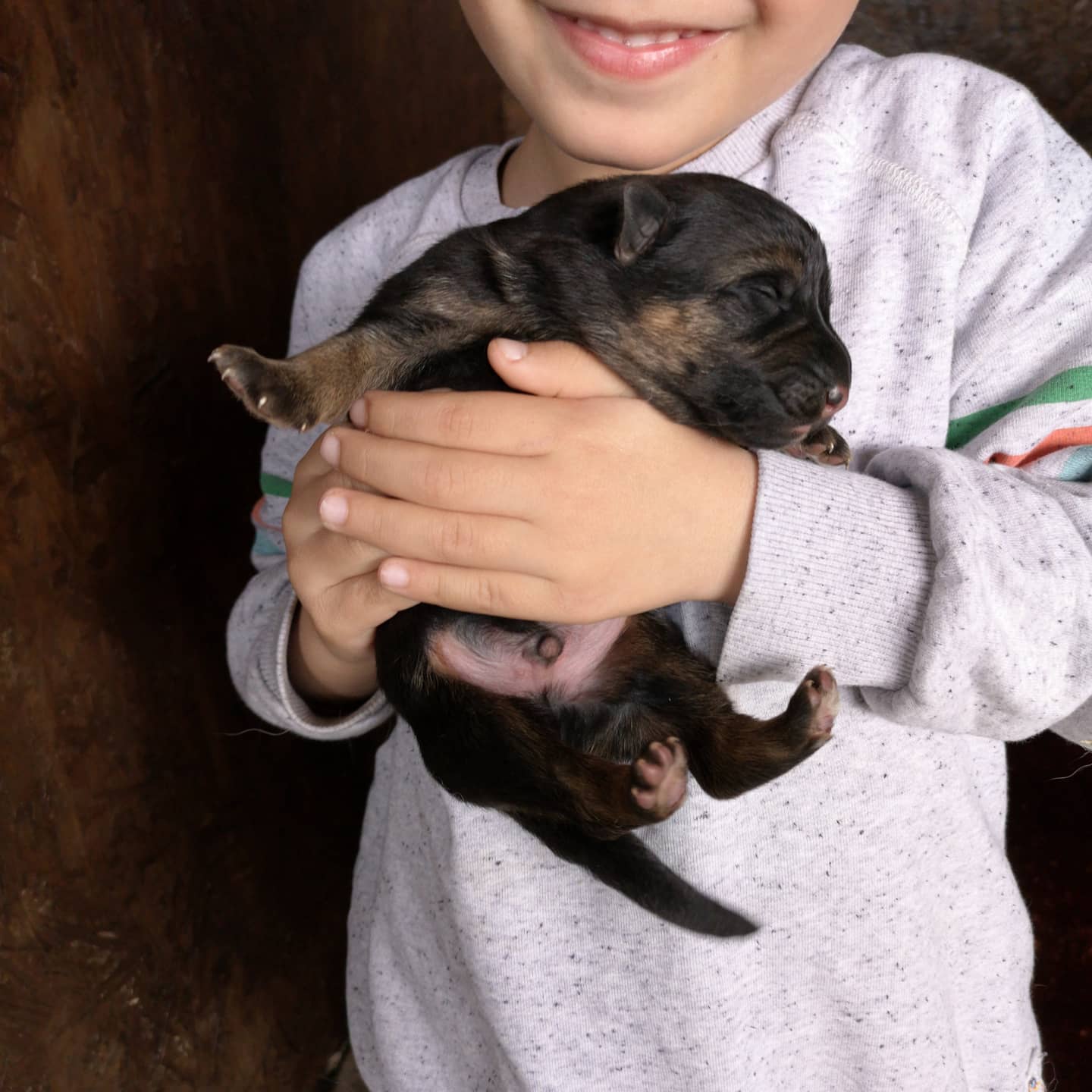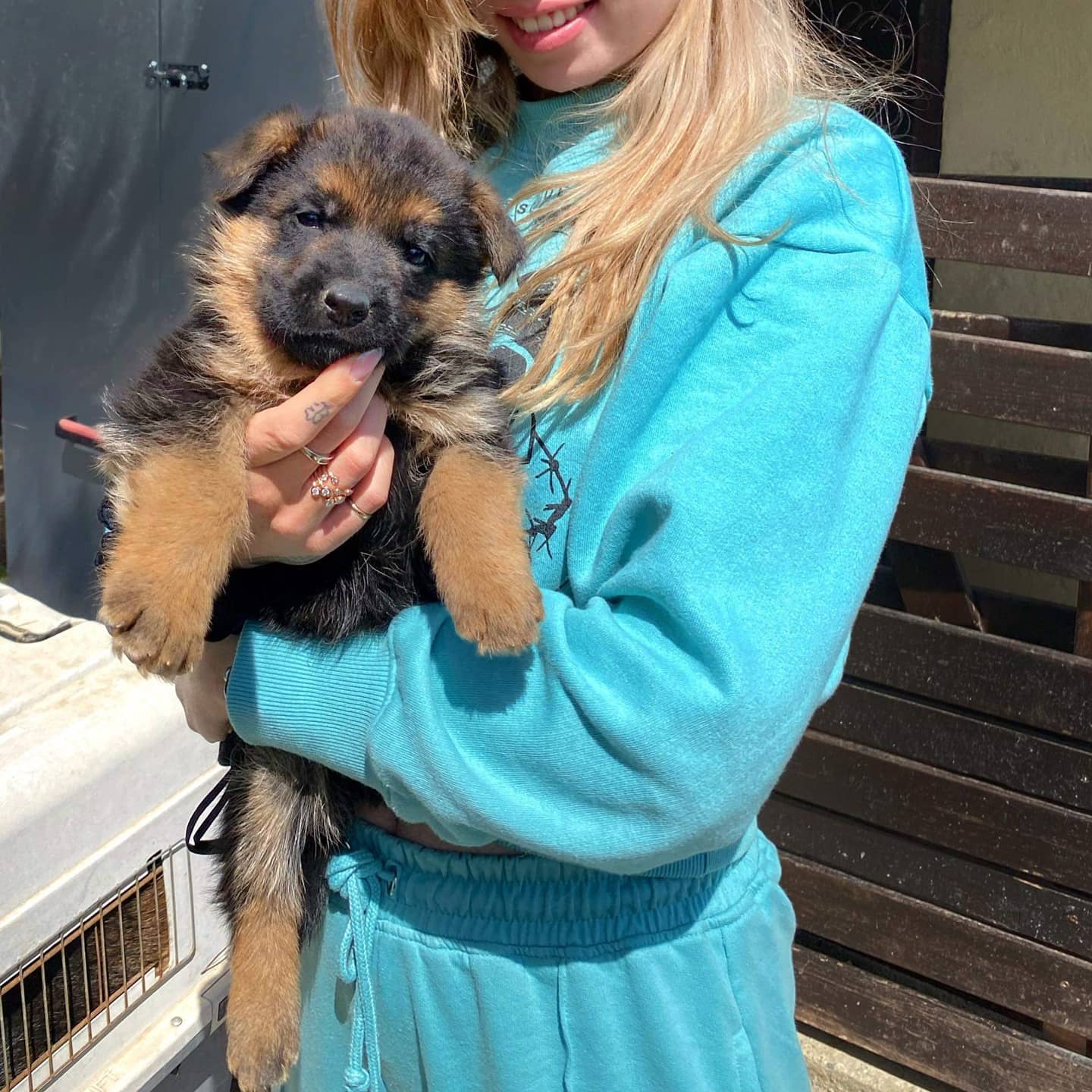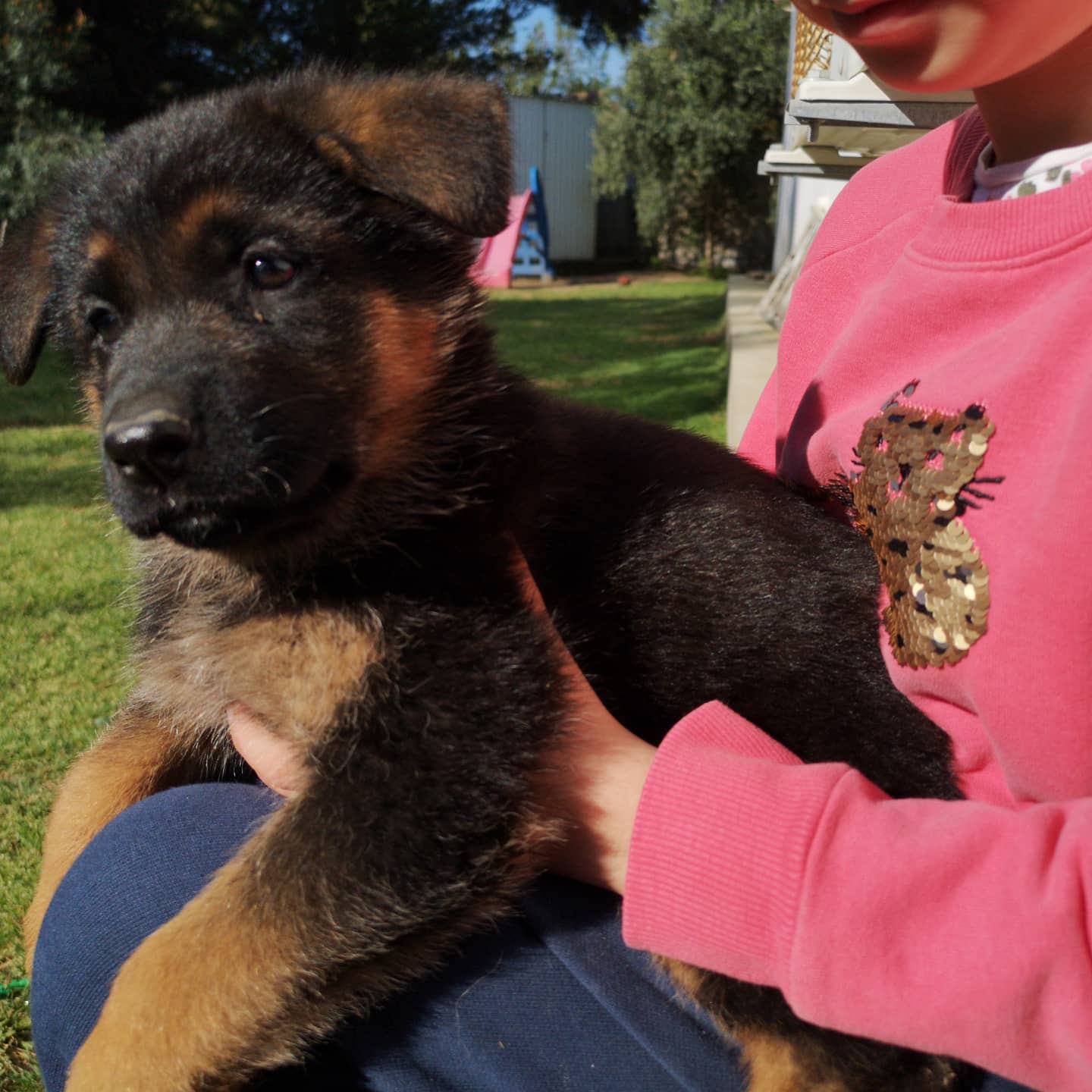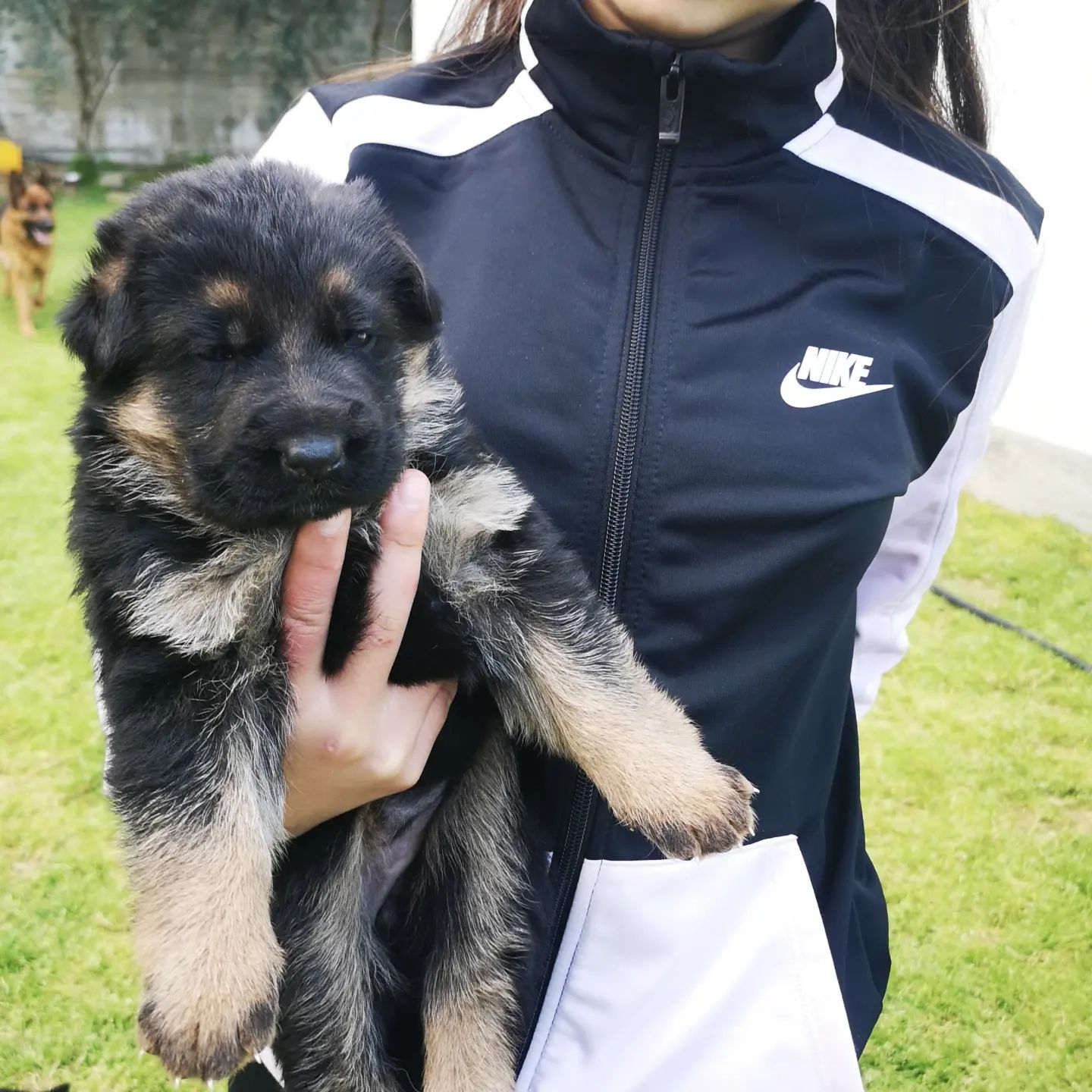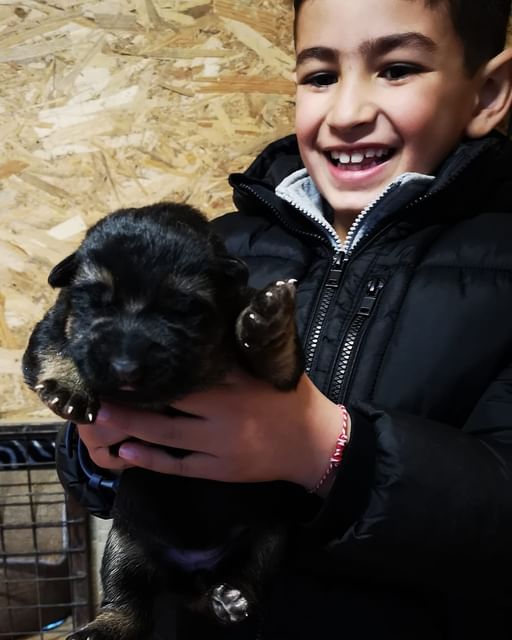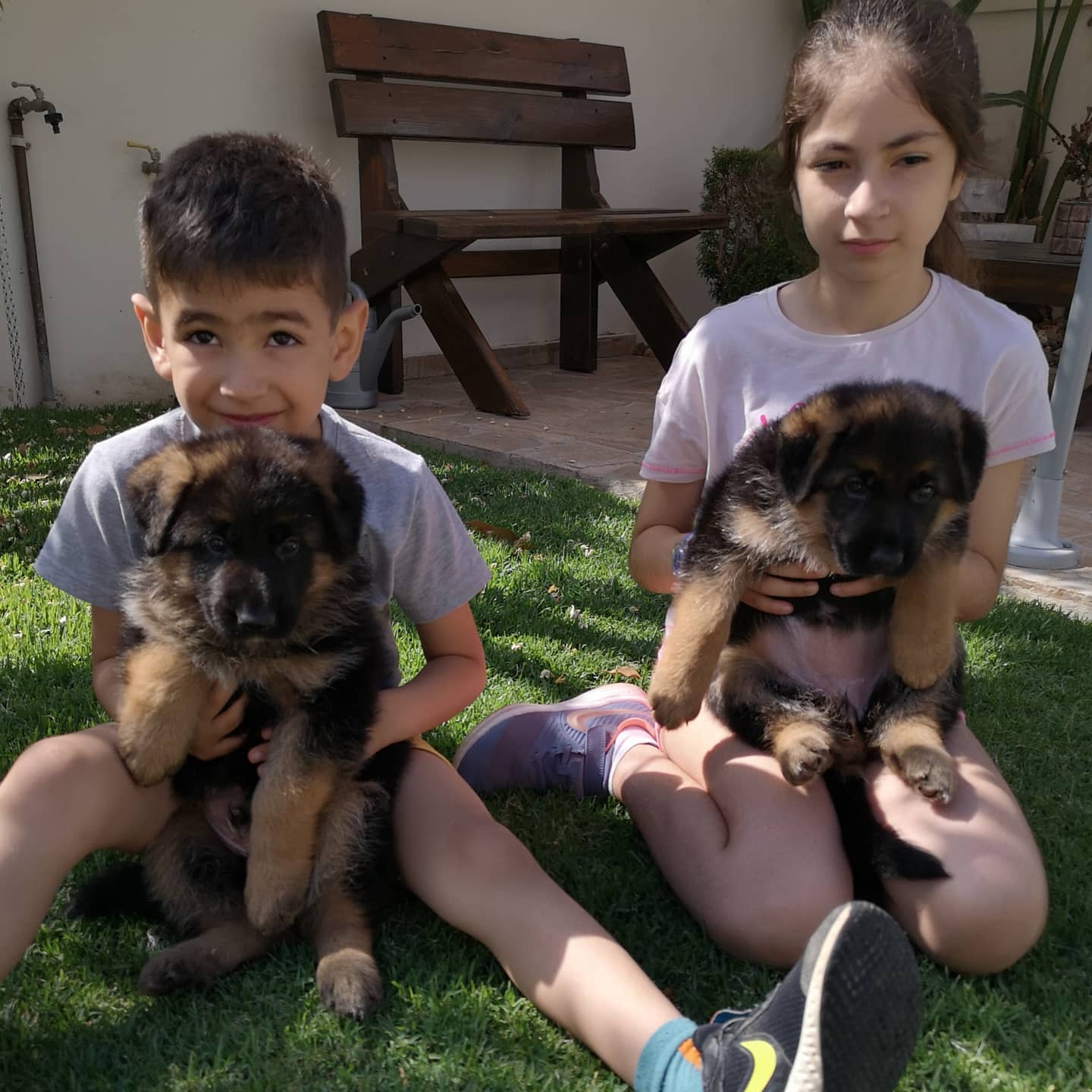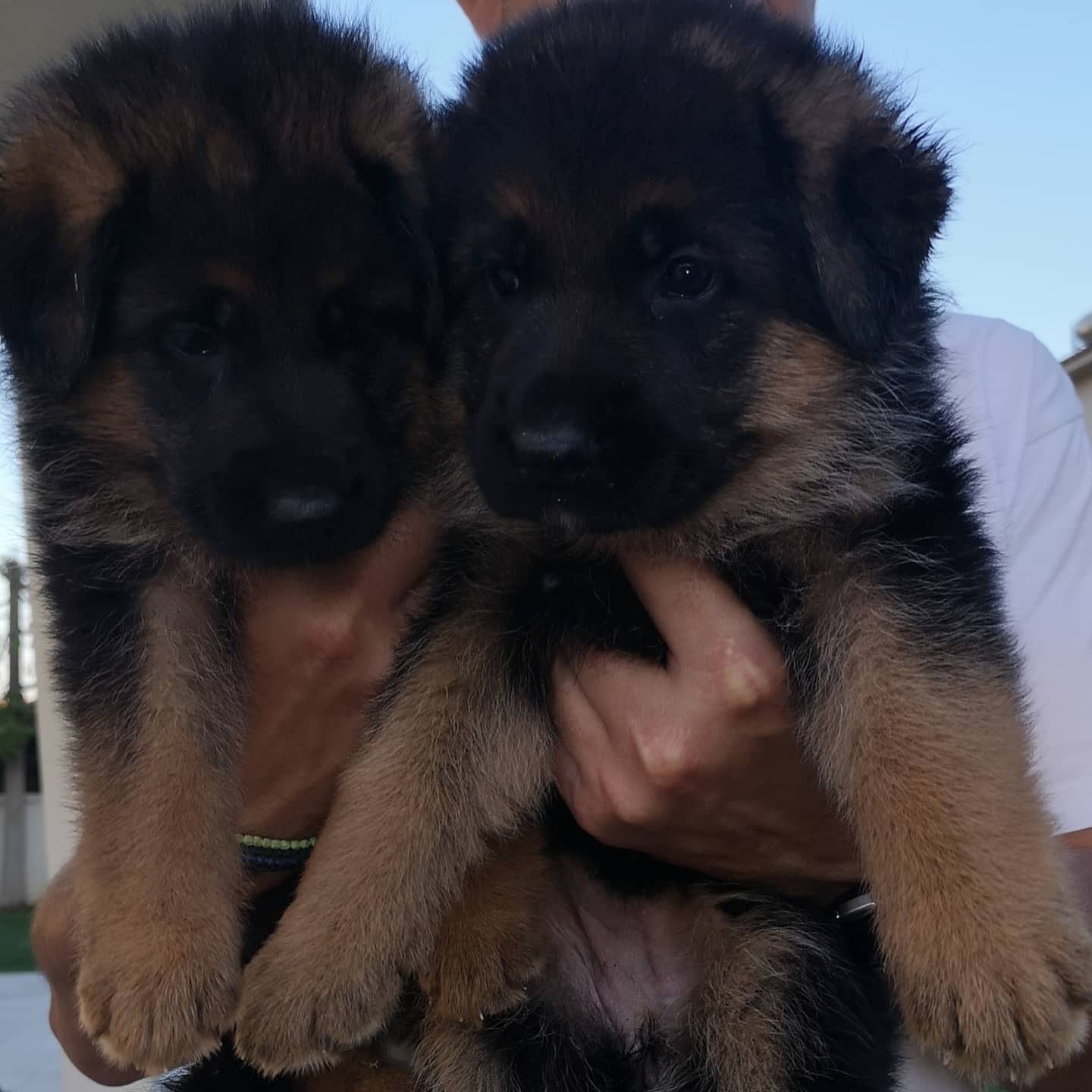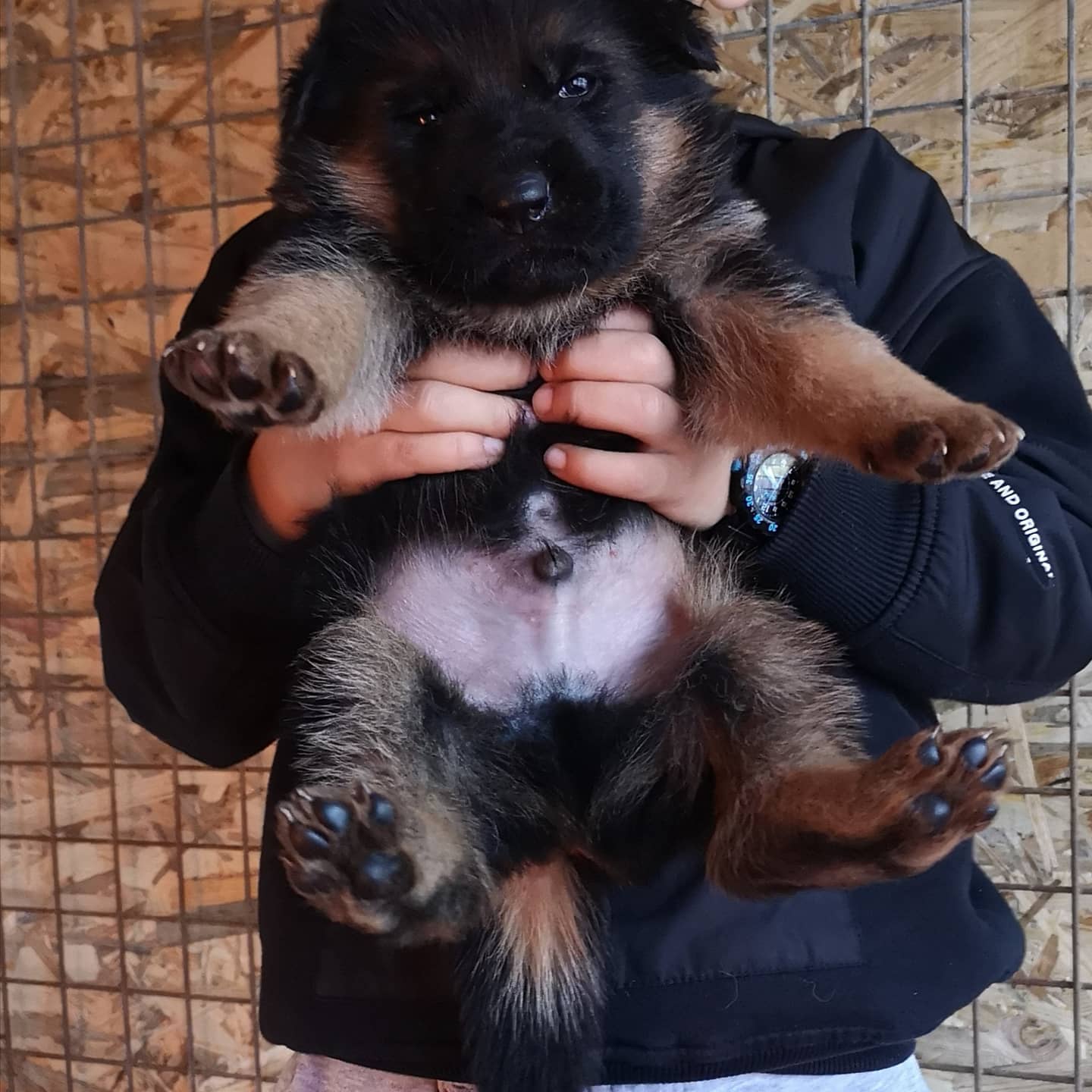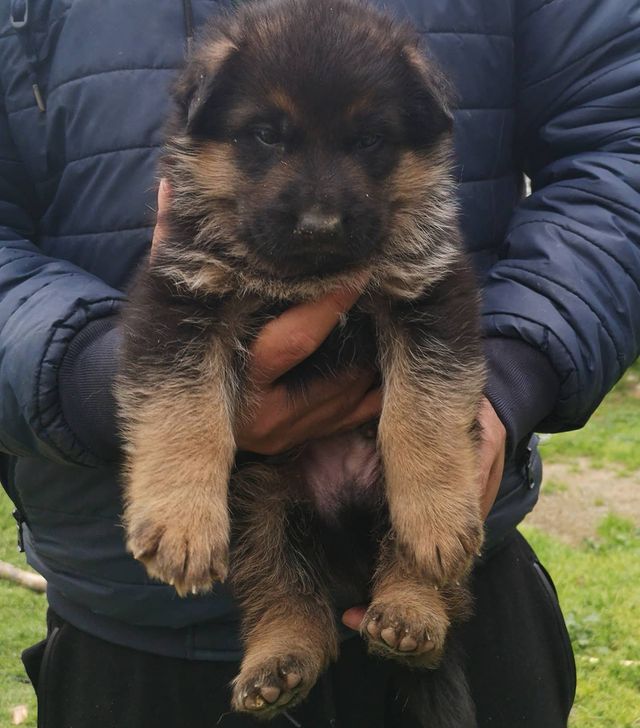 German shepherds are the one of the most popular dog breeds in the planet.This breed is known for having active lifestyle, alert, strong, outgoing and unafraid. German shepherd puppies can live a happiest life if you make sure that you take care of them at the young age.
It can be daunting to consider training a puppy at first, especially if you have little or no experience in working with man's best friend. In creating a good foundational knowledge for them to build on, you should prepare them for a lifetime of good behavior and a strong, loving bond. Vom chimonis haus puppies for sale possess good characteristic and qualities that make raising a German shepherd puppy easy and comfortable. We have World Class German Shepherd Puppies for sale in New jersey